You will need to connect a Stripe account to Grassrootz to create campaigns and take donations.
Note: Stripe is our supported payment gateway. To create a Stripe account for your organisation, click here. Best practice is to contact nonprofit@stripe.com to get charity pricing applied.
1) To connect your payment gateway, select your organisation name in the top ribbon.
2) Select Finance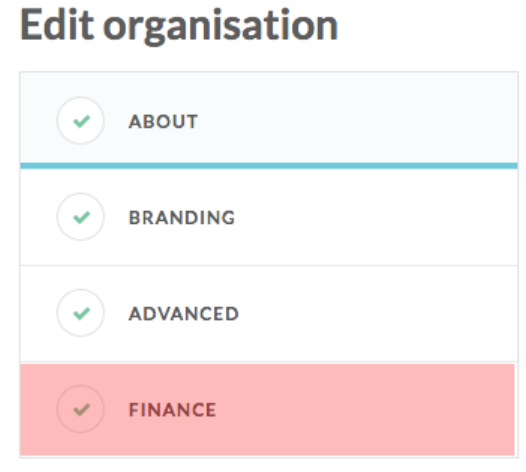 3) Click 'connect'.
4) You will be taken to a Stripe screen asking to connect to Grassrootz. In the top right corner will be a login link. Click this and enter in your Stripe credentials.
If you already have a Stripe account connected to a platform, check out our FAQ article on managing multiple Stripe accounts as you will need to set up a new account to connect to Grassrootz:
Once you have connected your payment gateway, you are now ready to create a campaign!